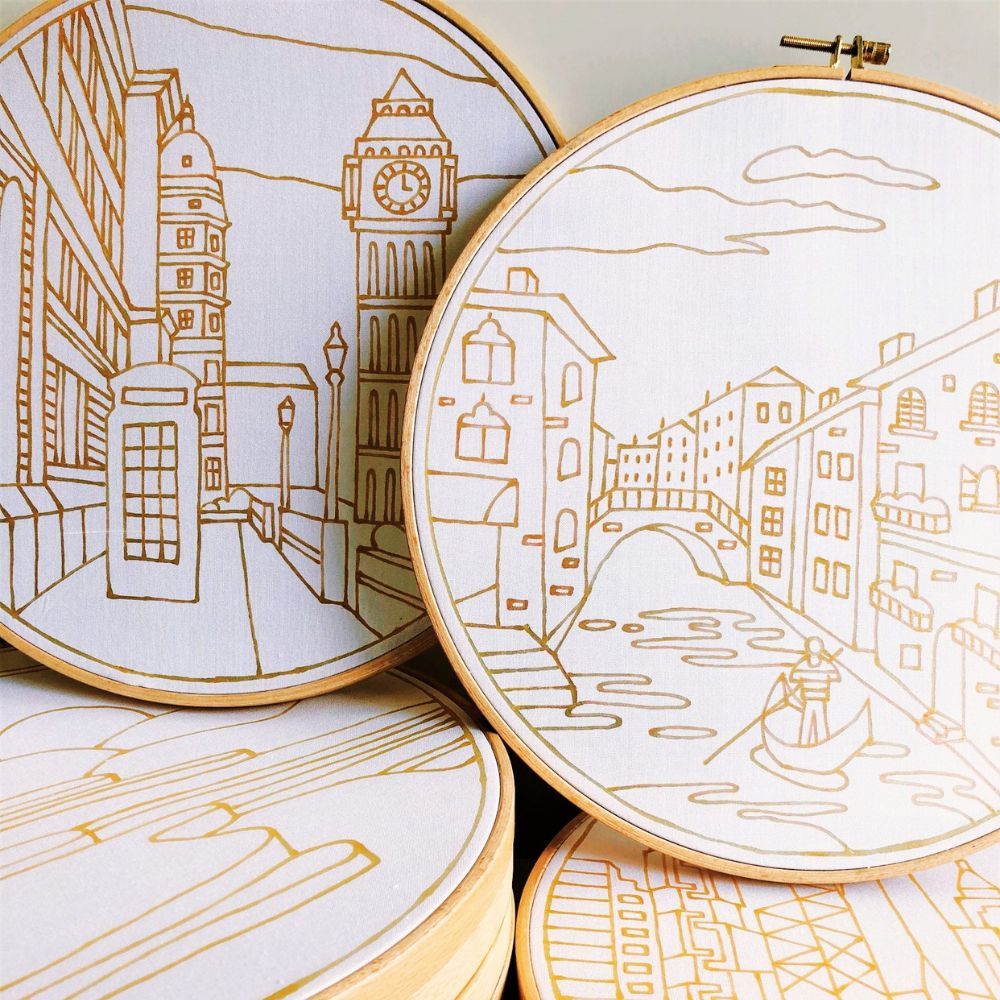 Welcome to our series that features popular landmarks from around the world! If you are a fan of travel, art, or both, this kit is perfect for you.
Our kit includes everything you need to create beautiful paintings of some of the most iconic landmarks in the world. Each design has been carefully selected to capture the essence of the landmark and provide a fun and engaging painting experience.
From the Eiffel Tower in Paris to the Burj Al Arab in the U.A.E, our painting kit features a variety of landmarks that are sure to delight and inspire. Whether you are an experienced artist or a beginner, our easy-to-follow instructions and high-quality materials make it easy to create stunning paintings that you will be proud to display.