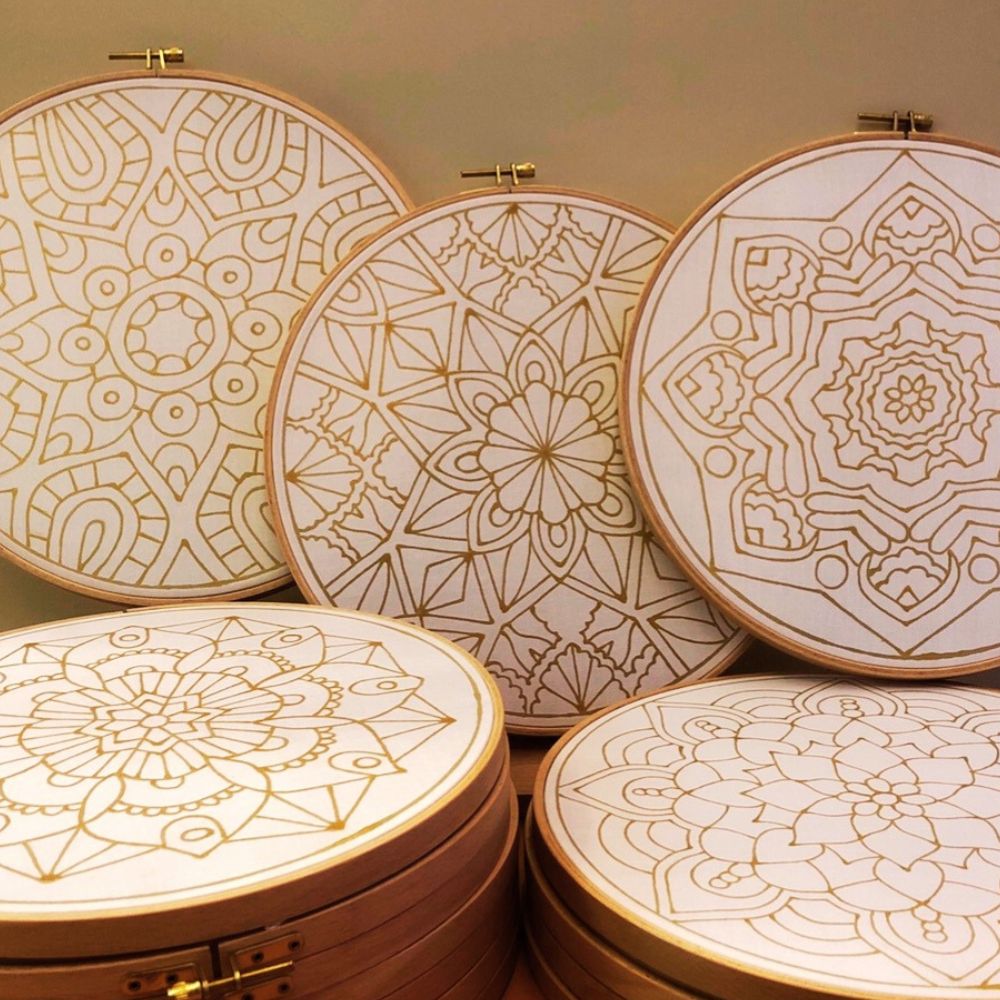 Painting a mandala is extremely self-soothing and relaxing. Mandalas have been an integral part of our lives for a very long time whether it is the Onam mandalas made of flower petals or the colored ground rice for Deepavali.
Derived from a Sanskrit word, "mandala" means circle. It is regarded as a sacred symbol used to facilitate meditation in the Indian and Tibetan regions of Hinduism and Buddhism.
Suitable for adults and children, painting a mandala will not only keep you busy but will enhance your creativity levels. We hope that through the mandala's painting, we can promote serenity, reflection, and the concentration of energy at one focal point.
Happy painting!