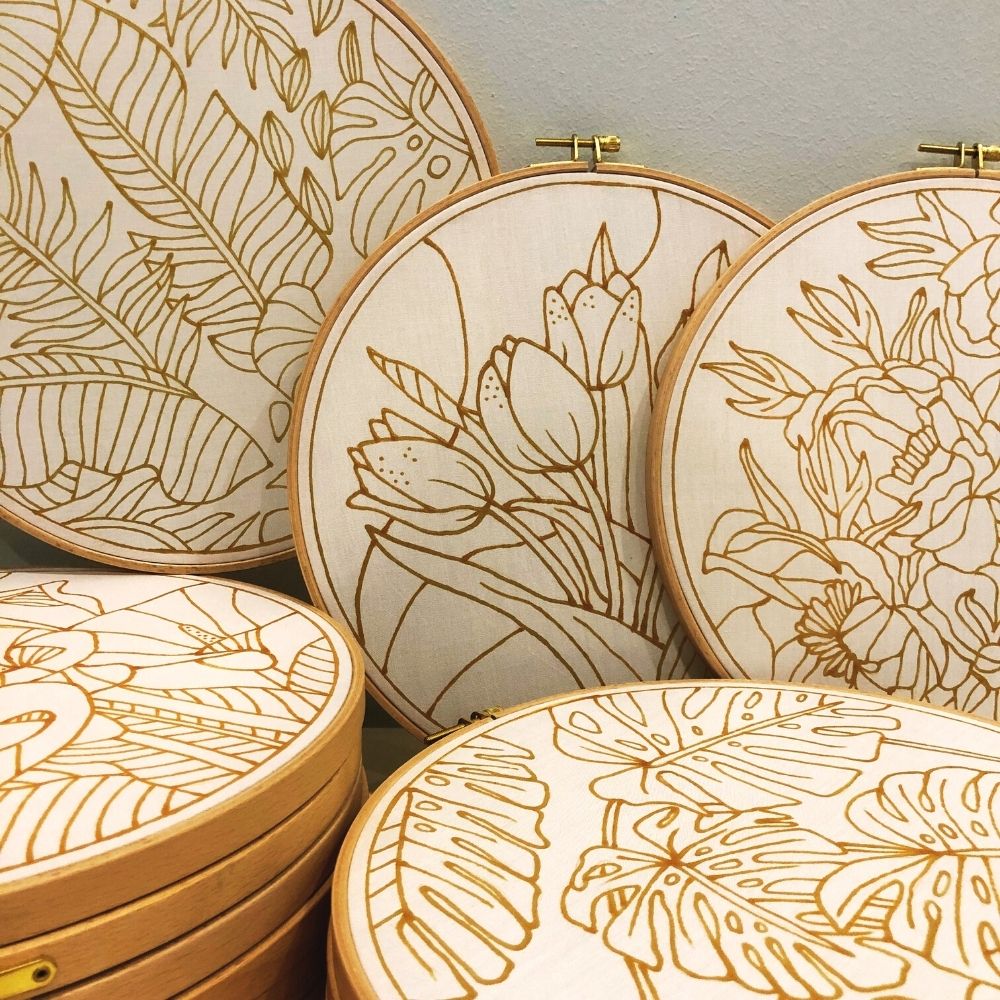 You love having some me-time to slow down and practice mindfulness – which is exactly why this batik painting kit was created.
Perfect for a me-time activity or to enjoy it with your loved ones, this batik painting kit will help you to relax and release the creativity in you.
We have curated everything you need to start painting immediately (you only need to add water to the brush cleaning bucket), with no fuss over finding a brush cleaning container or dissolving your own dye! Now, how easy is that!
As we live in a fast-paced world, I get that you want a solution to help you wind down while trying something new. This is exactly why I created this solution to help.
Have fun painting!